11PM
RSVP:
http://www.meanredproductions.com/TWR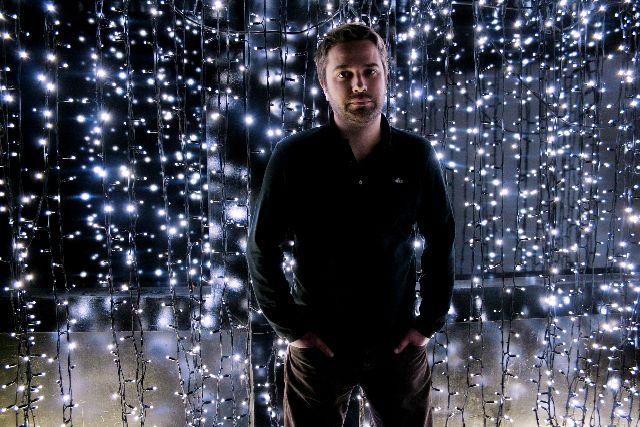 ALAN BRAXE

Braxe scored a major hit in 1998 with "Music Sounds Better With You," a track co-written with Thomas Bangalter (of Daft Punk) and Benjamin Diamond under the name Stardust that reached number one on the United States Dance chart. He later formed Vulture Music, and continued to release singles under its imprint, including 2004's hit, "Rubicon". Recently he has become an in-demand remixer, contributing remixes to Goldfrapp, Röyksopp, Test Icicles, Annie, Shakedown, Kylie Minogue and Justice. Not to mention his successful collaborations with Kris Menace ("Lumberjack") and Fred Falke ("Palladium").
Alan Braxe on Myspace
THE GLASS

Slick post-punk grooves meet balls out electro, creating a intense and driving dance floor bouillabaisse.
The Glass Homepage
DEE NICE

DEE NICE is one of those DJ's who just doesn't let himself get locked up in his style.He plays HOUSE, ELECTRO, TECH HOUSE, PROGRESSIVE, MINIMAL and DEEP TECHNO– all with the same gusto.
Dee Nice on Myspace
HUMAN LIFE
Human Life, the musical project from Matt Wasley, Rachael Starr and Joshua Collins has created quite a buzz over the past year...
They all produce music. They all DJ. And they all sing (Matt and Rachael in the studio, Josh in the shower.) This talented trio hails from Los Angeles, California. There Human Life is part of a new breed of producers and DJs, inspired as much by sunshine and beaches as they are by the music heard coming from dark corners in downtown warehouses. Stealing their favorite elements (they're not giving them back) from dance, indie rock, and global pop, HUMAN LIFE celebrates just that with cuts that range from dreamy pop to dancefloor storms. HUMAN LIFE looks to an edgy future while nodding to their influences from the past (Howard Jones, Mr. Fingers, Genesis,) and today (Switch and Daft Punk.)
Human Life Myspace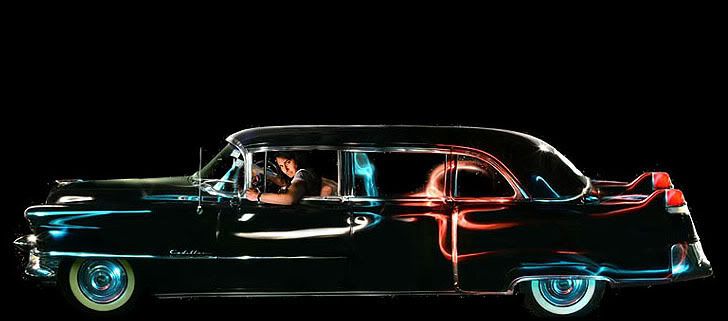 SEPTEMBER 8 NEW RELEASES
Andrew W.K. - 55 Cadillac (Eclectic Peace)
Raekwon - Only Built For Cuban Linx II... (Ice Water) - ALBUM RELEASE PARTY TODAY (TICKETS)
BLK JKS -
After Robots (Secretly Canadian)
Santos Party House supports independent music.