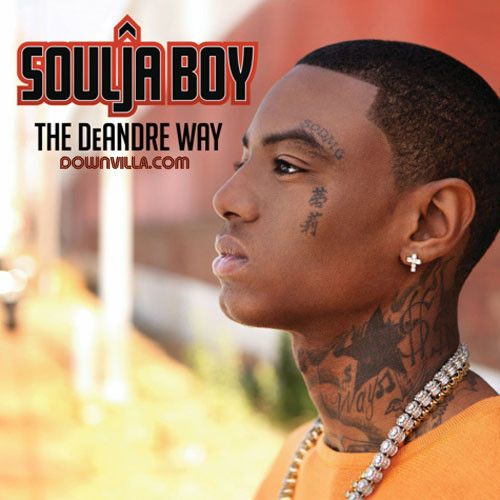 Andrew W.K.
:
Soulja Boy Tell 'Em -
The DeAndre Way
I've picked this album because it rocks me very hard. Plus it features Lil B, who's one of my favorite musicians in the world. The songs are all swagged out and the feeling I get is very high and deep. It's a party album!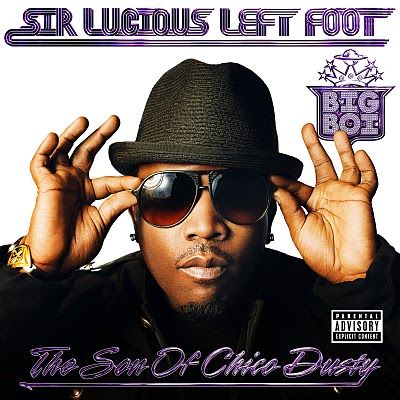 Alan Yaspan:
Big Boi -
Sir Lucious Left Foot: The Son of Chico Dusty
Rather than putting forth anything patchily ambitious or cameo-saturated *ahem*, Big Boi marshalled a record in which each detail was executed creatively and effectively. He heavily supervised the production which recalls the early 90's when people still thought it worthwhile to create layered instrumentation for hip-hop and R&B. Accordingly, most of the tracks are by Organized Noize, the ATL team behind much of the OutKast discography, plus Mr. DJ, André 3000, and even Lil' Jon getting all grown folks with the beat for "Hustle Blood." Lyrically, Big maintains interesting syncopation throughout, employs his characteristically dense rhyme schemes, and hits on a variety of topics including his favorite, unwanted pregnancy. Honorable mention: Sufjan Stevens, Das Racist two times, and Octopus Project.
Spencer Sweeney:
Endless Boogie -
Full House Head
very deeply focused guitar boogie rock n roll. Very good soundtrack to bbq meats to.
Anthony Frasier:
Holy Fuck -
Latin
I'm pretty sure it's the only album from 2010 that I own...and the best :)
Joe Sweeney:
Cherie Lily -
Werk
This fine piece of fitness rock pumped me up then cooled me down then pumped me up then cooled me down, and this went on for many reps. It's like aerobics for my ears.
Alec Reinstein
:
Rick Ross -
Teflon Don
Rappers should rap about killing people, selling drugs, and having sex with pretty women. Also about being rich, buying very expensive things with their money, and killing people. Also about hanging out, being happy, and killing people.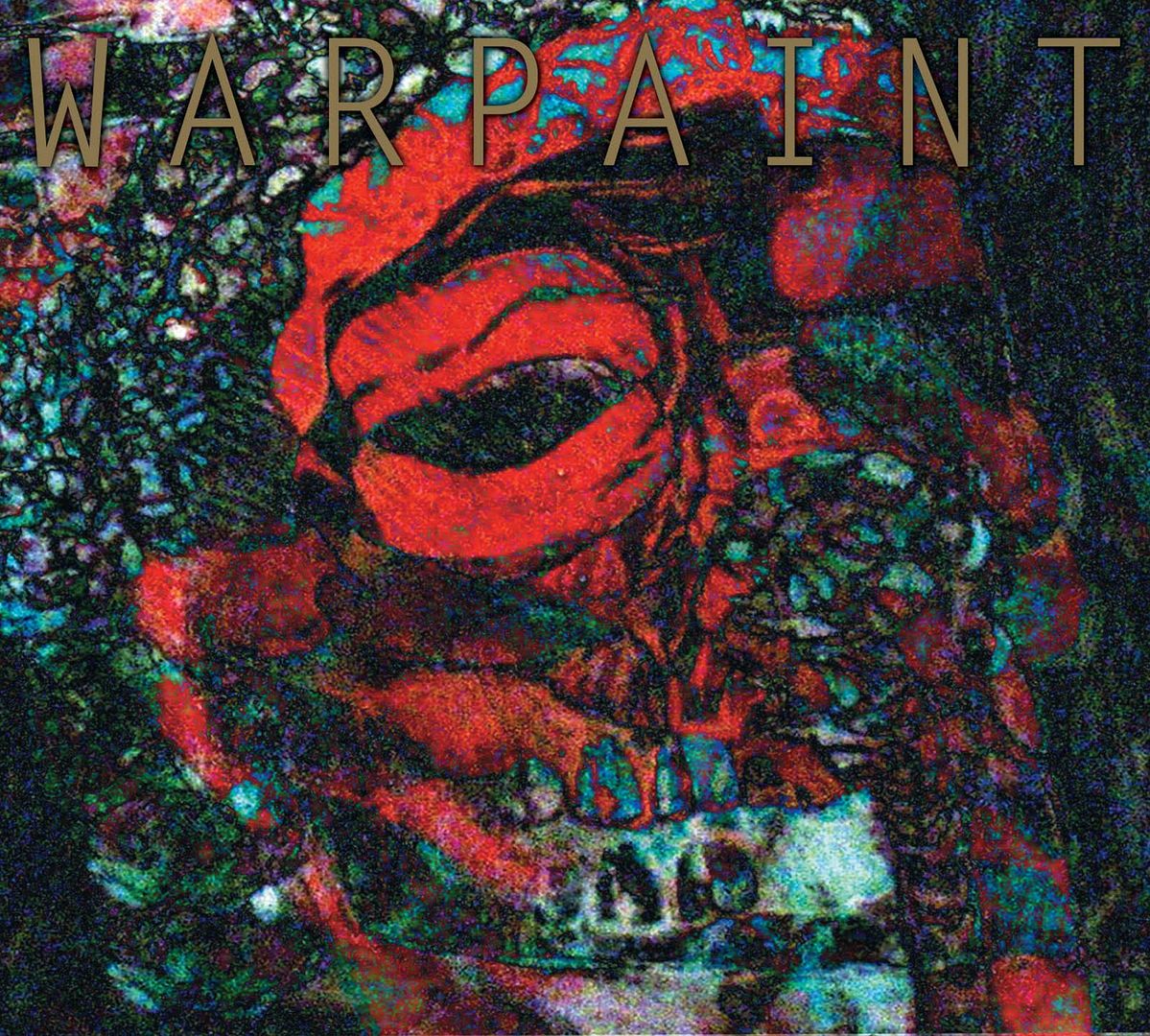 Danielle Lobosco
:
Warpaint -
The Fool
There are certain sounds on this album that can only be heard by animals. And they love it! Pour yourself a glass of seltzer and listen with your favorite critter.
Daniel Neuman:
The Knife -
Tomorrow, In A Year
I just love that album title.
(And then there are some other aspects like the atmosphere, musical language, song structures, developments, also the packaging and the fact I've been listening to this album the most this year - all that make it my favorite.)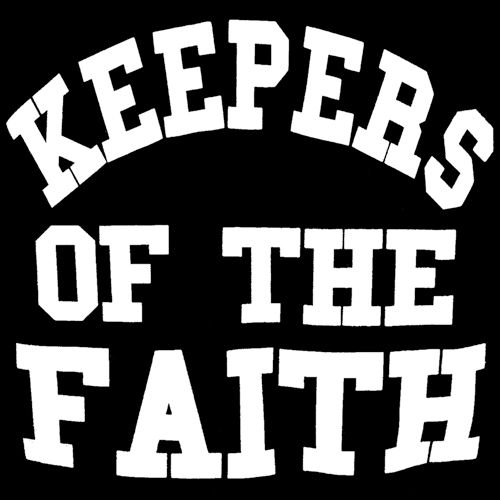 Fred Miketa
:
Terror -
Keepers of the Faith
This album was made for people that breathe, eat and shit hardcore. More of an homage to the legacy and future of the hardcore movement than a pissed record about friendship and hating shit, KOTF is going to fast become a perennial piece of inspiration for a shit-ton of kids and old turds that forgot they loved core. For fans of Suicidal Tendencies, Madball and Merciful Fate. Don't sleep if you like hardcore in any way, shape or form.
Ron Castellano:
135 Grand St New York -
1979
A bunch of No Wave bands recorded in a downtown loft - can't stop listening to Los Morales - "Gay Girl In a Gay Bar" its been on repeat for over 3 months.
Derek Ferguson's singles of the year: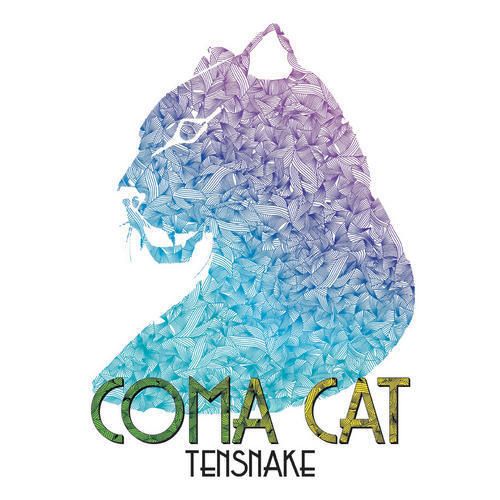 "Coma Cat" by Tensnake
Balearic banger that is simply irresistible.
Close second:
"aNYway" by Duck Sauce
Armand Van Helden and A Trak are magic. And the video is insane..
Notable:
"Runaway" by Kanye West
Hate on 'ye all you want, but the guy has transcended hip hop and now has his sights set on 4 on the floor beats. Has turned autotune into a soul searing tool.
"Odessa" by Caribou
Indie rockers make a melancholy, haunting jam you can dance to.
"Los Feeling (Alan Braxe Remix)" byVisitor
Sheer uplift. Builds and builds, and delivers.
"Sleep Paralysist" by Neon Indian
If soft drink makers want to subsidize tracks like this, there may be hope for humanity yet.
"I Got A Feeling" by Shit Robot
Better than anything DFA has done in a minute, and that's saying something. Old school black male vocal meets dirty bassline. Epic.
"Cannibalistic (Samo Sound Boy Remix)" by Expendable Youth
I could care less about the original. This is brazilia house meets new noise.
"Fallen Hero feat Ben Ono" by Nufrequency
Makes me feel like it's 1992 all over again, in a good way.
"Yeah" by Boys Noize
Nod to the boys who played with their toys and came up with a sound that everybody wants to copy.
"Triangle Walks (Rex the Dog remix)" by Fever Ray
In case you were wondering, she's the reason the Knife are so good.