OPEN with The Abstract, A-Trak, Dj Gravy, Micro Don and Max GlazerHosted by Va$htieFriday December 18, 2009 10:00 PM 21+
Like the Tom Cruise in the Mission Impossible train scene, the OPEN party just refuses to fall off.
Kamaal The Abstract
hits the decks like a linebacker tackling a china display, rendering the scene an unrecognizable mass of ecstatic vibes. With foundation of hip-hop, soul and reggae that journeys into house, disco, jazz, and pop, the party is an accurate sonic depiction of the New York City culture.
This week we have
A-Trak
, his feet firmly planted both in electro and hip-hop, standing as one of the final guardians of turntablism for his generation. With a discography that boasts production for Lupe Fiasco and Kid Sister as well as too-famous-to-be-remix tracks for MSTRKRFT and Boys Noize, he has served as a human melting pot for multiple urban styles. Trivia junkies might want to note that he holds the record for youngest DMC World Champion (age 15), and that he is the younger brother of David Macklovitch (Chromeo) with whom he runs the Audio Research label.
________________________________________________________________

Whoa, check out how well this line dvides the entry!
DANCE.HERE.TOOwith guest DJ BEHROUZSaturday December 19, 201011:00PM 21+TICKETS HERE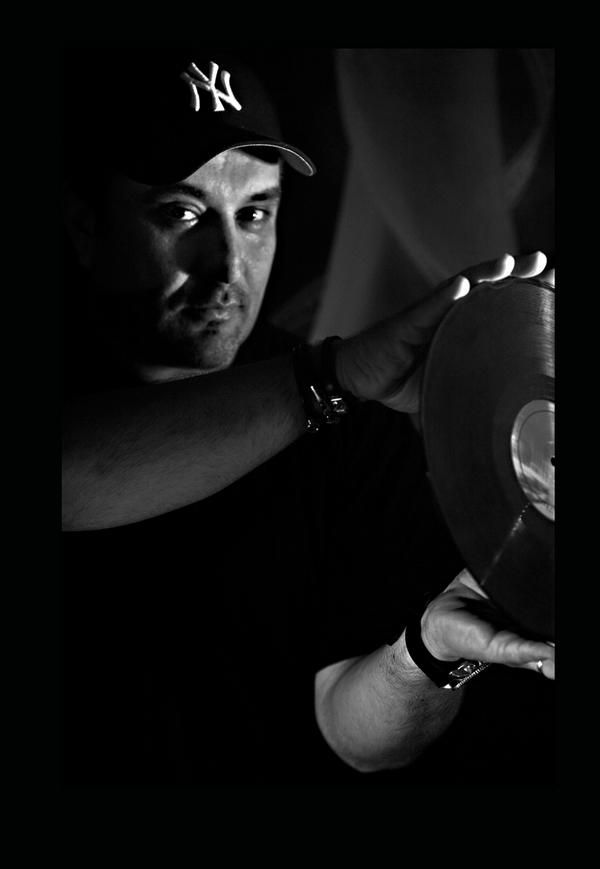 Benny Soto and Robpromotions, the city's top producers of no-frills house and electronic dance parties, are in the thick of their weekly residency at Santos Dance.Here.Too. The talent they've drawn is nearly as important the vibe they create. Their top-shelf selection piques out on the Santos Party House soundsystem resulting in an absolutely thrilling experience. This week they've brought in
BEHROUZ
, known as the lead herald of NYC underground progressive groove. With spaced out sounds, minimal techno, and tribal beats, his craftmanship shines in his production as well as in his expert DJ sets. Often seen alongside the likes of Danny Tenaglia, Carl Cox, and John Digweed, his appearance at Dance.Here.Too promises to be a carefree blast for serious music heads.