DANCE.HERE.TOO with FUNKAGENDA
Saturday, January 23rd 11:00PM 21+
TICKETS HERE
Dance.Here.Too, the city's most important weekly for futuristic house with an old-school vibe, will be bringing stacking the decks with a master of drops.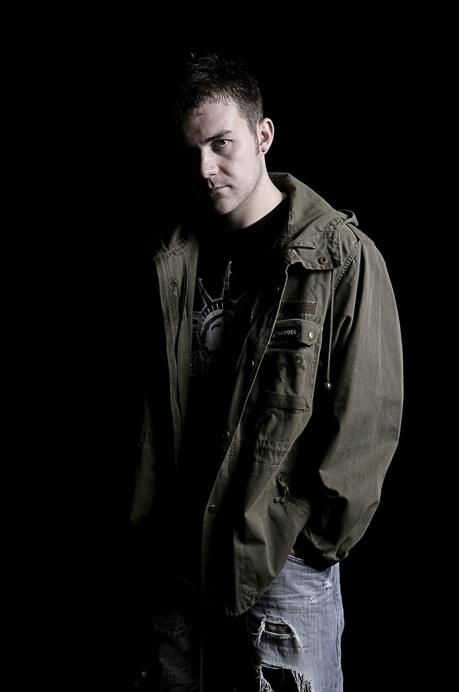 Funkagenda boasts an extremely nuanced yet anthemic approach to his thumping techno grooves. Starting as a programmer for his father's performances, he was heavily involved in recording, playing in rock bands and creating solo 4-tracks until Voodoo Ray introduced him to dance music and the techonlogical revolutions therein. His complete repurposing of samples reflects his ability to blend a enormous range of vibes and emotions during his DJ sets. He has a wide crossover appeal into other subgenres of underground dance music including trip-hop, downtempo, and tribal dance. Artists for whom he has remixed include Radiohead, Guitarra G, Basement Jaxx, Daft Punk, Bat For Lashes, Moby and Michael Cleveland.

SPECIAL FOR THIS WEEK: FREE entry before midnight if you RSVP here!
_________________
BONUS MATERIALS:
TimeOut NY's flicks of Dance.Here.Too with Cosmic Twins (Francois K and Derrick May)
Lee Spark, star of "Misalliance," knows where to party
Where would Lady Gaga go?
Andrew W.K. gives party advice and gets interviewed by the world's youngest reporter