DANCE.HERE.TOO with Danny Howells and Lee Burridge
Saturday, March 6 2010 11:00PM 21+
TICKETS AVAILABLE HERE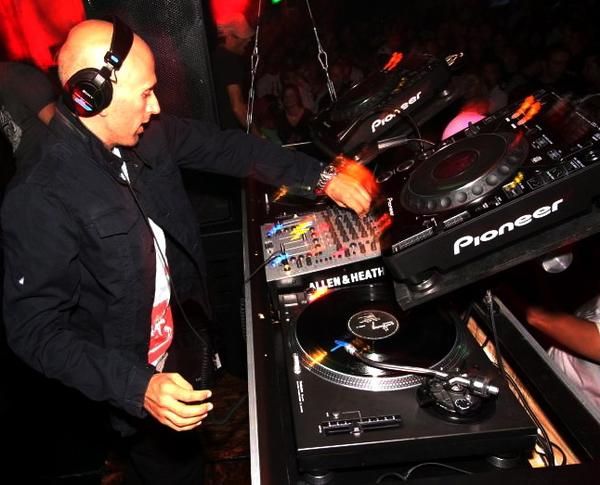 The gold standard for dance music magic, Danny Howells and Lee Burridge are a well-balanced pair of techno renegades who have been tearing up both coasts with a love for the craft and camaraderie that shows. Catching a vibe at either one of their shows would be a delightful treat for your feet but together they light the candle at both ends with explosive results. This week's edition of Dance.Here.Too is riding strong on the tails of two legends with flighty fingertips so reach for the sky and never look down.